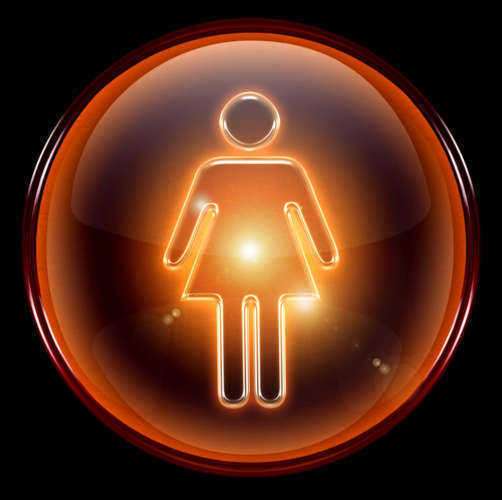 A sex trafficking ring that preyed on Mexican women hoping for a better life in the United States was shut down by a U.S. Immigration and Customs Enforcement investigation. Thirteen defendants were added to the indictment last week, bringing the total number of defendants in the case to 25.
The investigation, dubbed "Operation Dark Night," was designed to rescue women who had been targeted in a sex trafficking scheme that spanned from Mexico to the Carolinas. A dozen women have already been freed as a result of Operation Dark Night, and others may still be freed as the investigation and arrests continue.
According to investigators, the sex trafficking ring was used to move the women around frequently—as often as once a week—to prevent them from knowing where they were or escaping. Women were raped as often as 30 times per day during their sexual slavery, and were prostituted in mobile home parks and hotel rooms throughout the Southern United States. This ring, specifically, focused on small towns.
Typically, the women being prostituted by the traffickers would have all their possessions in a small room, no more than 10 by 12 feet. Usually, these possessions amounted to little more than a worn mattress, clothing, and a mirror.
The defendants in the case have also been accused of using threats and coercion to make sure that the women stayed under their control. Some of the women reported that their children were held hostage in Mexico by the sex traffickers, and that they were told if they refused to cooperate, their children would be killed or sold into sexual slavery.
Operation Dark Night was considered particularly difficult, because the women were located in so many different locations. The raids had to be coordinated precisely to avoid tipping off traffickers still holding women at other locations. If one house had been raided even slightly early, alarms might have gone off, alerting people to the police and scattering them to safehouses before they could be apprehended.
In order to ensure that women's immigration status is not an issue during sex trafficking cases, women who have been the victims of sex crimes are given special temporary visas that enable them to stay in the United States without fear of deportation. Immigration and Customs Enforcement is engaged in investigations of sex trafficking rings throughout the United States, especially those that involve women being trafficked across national borders.
Source: fbi.gov