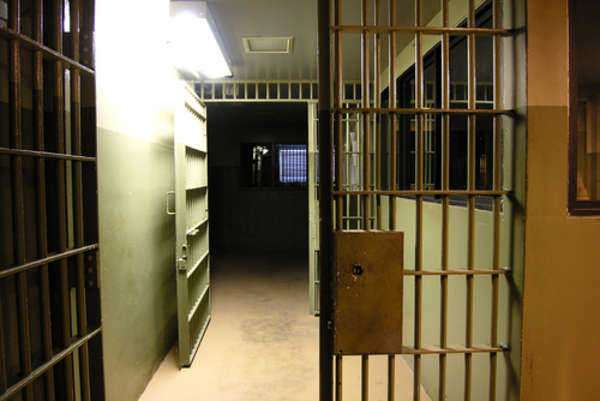 On October 9, 2012, the Immigration and Customs Enforcement (ICE) announced that Blayne T. Hulbert was sentenced to 100 months in prison after distributing child pornography. The investigation was led by the ICE's Homeland Security Investigations (HSI) and the Seattle Internet Crimes Against Children (ICAC) Task Force.
According to the court documents and the ICE, special agents under HSI in Los Angeles started following Hulbert after an investigation into the distribution of child pornography of an image hosting website based in Russia. A person with the screen name "kiddgrimm" received videos of child sexual abuse, and HSI was then able to link the account to Hulbert.
HSI Seattle and the ICAC Task Force proceeded to search the part-time residences of Hulbert in Monroe and Bellevue in November of 2011. Authorities recovered a laptop and a digital storage device, and a forensic investigation later found thousands of images of child exploitation. Some of videos contained violent sexual abuse.
When Hulbert was arrested by HSI, he admitted that he was already part of a child molestation investigation led by local authorities. Apart from the federal charges, he was also charged by Washington State authorities for child molestation and was sentenced to 67 months in state prison.
Hulbert is ordered to serve his federal sentence after the end of his state sentence. The judge approved the joint sentencing along with a lifetime of supervised release. Hulbert must also register as a sex offender.
Operation Predator investigated the case, which is an HSI initiative spanning across the United States to protect children from sexual predators. If you suspect a person is a child predator or seems involved in suspicious activity, you can call the hotline at 1-866-DHS-2ICE. You can also complete a tip form online, and both the phone number and online form are received by investigators during any time of the day.
Source: U.S. Immigration and Customs Enforcement