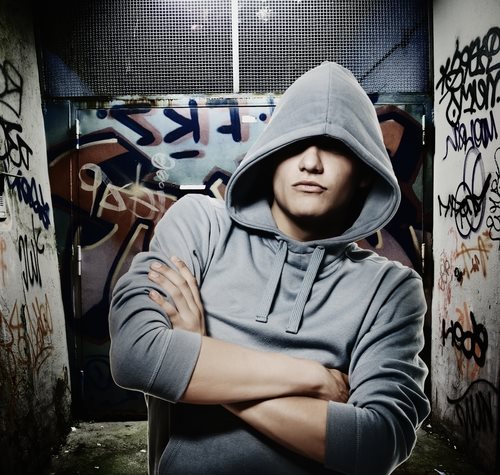 On October 5, 2012, the Eastern District of Virginia announced that Adonay Fuentes ("Cheesy or "Crazy Boy") of Prince George's County in Maryland was arrested for his role in a child sex trafficking ring. The ring was run by the Mara Salvatrucha 13 (MS-13) street gang.
U.S. Attorney Neil H. MacBride stated, "This arrest marks the twelfth gang member we have charged with child sex trafficking. We hope gang members and other pimps realize they face serious prison time for profiting from forcing these children in sexual slavery."
According to the FBI and court records, Fuentes is an active member of the Normandie Locos Savatruch (NLS) branch of MS-13 and conspired with other gang members to enforce and maintain a juvenile prostitution scheme. The scheme occurred for several months, and at least three teenage girls were recruited into the prostitution scheme during those months.
Fuentes is suspected of recruiting different customers, speaking with continuing customers, collecting fees from prostitutes and customers, transporting the underage prostitutes to have sex with clients, and providing the underage girls with alcohol and drugs.
One victim was a runaway between the age of 15 and 16 during the time of the crime. According to court documents, the girl was forced into prostitution after members of the gang threatened to hurt her boyfriends is she did not cooperate. She was then forced to have sex with clients several times a day and every day during the week for at least a month.
James W. McJunkin, the Assistant Director in Charge of the FBI's Washington Field Office, stated: "The sex trafficking of an individual completely against their will, by force or threat of force, is a form of modern-day slavery. The FBI and our partners on the Northern Virginia Human Trafficking Task Force will continue our focused effort to track down and bring to justice those who exploit our children and engage in human sex trafficking."
Source: Federal Bureau of Investigation