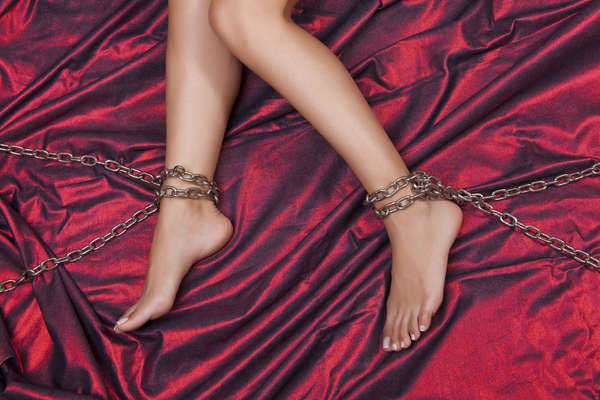 On October 4, 2012, the US Attorney's Office for the Southern District of Texas announced that the last three defendants were charged in the largest domestic sex trafficking case of all time for the Southern District of Texas. The operation was called Operation Total Exposure, and at least one minor was rescued during the investigation. The FBI reports that numerous other minors and adults have been returned to their families.
The following defendants enter their guilty pleas in front of U.S. District Judge Lynn Hughes: John Butler of Houston, Jamine Lake of Houston, and Ronnie Presley formerly from Houston. All of the recent defendants were convicted of conspiracy of conspiracy to commit sex trafficking. Furthermore, Butler and Lake each pleaded guilty to one count of transportation, and Presley was convicted of two counts of transportation. Lake was convicted of one count of coercion and enticement while Presley was convicted of two counts for the same charge.
The previous defendants were William Hornbeak, Andre McDaniels, and Kristin Land who were all from Houston. Records from the court showed that the defendants disguised the sex businesses as modeling studios, health spas, massage parlors, and bikini bars throughout the Houston area.
Evidence presented to the court proved that the conspirators recruited women and minors to become prostitutes. Certain members of the commercialized sex business transported the women and minors to Houston who had ties previous ties to Kansas, Nevada, Arizona, and Florida. The FBI reports that many of the women were regularly beaten and threatened to make them cooperate. All of the money was taken from the women and minors so the victims were fully dependent on the conspirators.
The FBI reports that all of the defendants face 5 years in prison and a fine up to $250,000 for conspiracy. The coercion and enticement charge carries a penalty of 20 years in prison, and transportation carries a penalty of 10 years in prison.
Source: Federal Bureau of Investigation