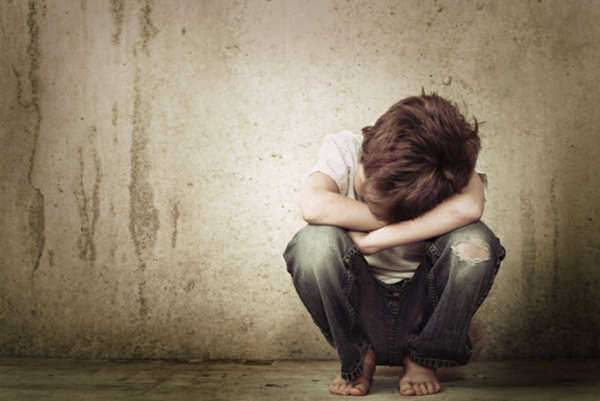 On October 9, 2012, Jerry Sandusky was sentenced to at least 30 years in prison and no more than 60 years in prison. He was found guilty of 45 of 48 counts that ranged from involuntary deviate sexual intercourse with a minor and indecent assault to unlawful contact with minors.
Jerry Sandusky was the once revered defensive coordinator the Penn State University football team, but his arrest on December 7, 2012 sent shockwaves throughout the Happy Valley community and Penn State football program. The scandal led to the demise of Graham Spanier and Joe Paterno, and the student body and football team were left with scars that will continue on for many years.
Many of the victims were part of Jerry Sandusky's charity called Second Mile. It was found he took advantage of at-risk kids and used his status to conceal his true motives. The sentencing of Jerry Sandusky will never be able to put an end to the suffering the victims will have to endure for their rest of their lives.
The Order for Sandusky's sentencing was released by the Court of Common Pleas of Centre County on October 9, 2012. The minimum sentence will ensure Jerry Sandusky stays in prison for the rest of his life.
Apart from the prison time, Jerry Sandusky must pay for all costs of the prosecution. He is also ordered to pay restitution to the Pennsylvania Victim's Compensation Assistance Program, and damages will be awarded to the victims.
Sandusky will remain at the Centre County Correctional Facility for 10 more days until he is transported to the Department of Corrections, Diagnostic, and Classification Center in Camp Hill for more processing. During his time in Camp Hill, Sandusky is ordered to submit a DNA sample, photograph, and fingerprints as required by the DNA Detection of Sexual and violent Predators Act.
Source: Centre County Government, Pennsylvania