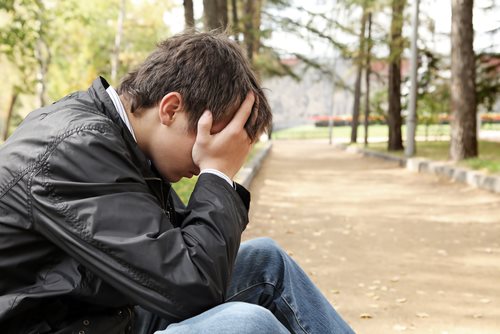 On November 26, 2012, the US Attorney's Office for the Central District of California announced that Michael Killala (43 years old) from Peoria, Arizona was sentenced to 144 months in prison. He admitted that he traveled to southern California on two different occasions to have sex with a boy 14 years of age. He met the boy on the internet.

Michael Killala was sentenced by United States District Judge Virginia A. Phillips.

During Killala's sentencing hearing, the victim's mother made several statements to the court. She stated that Killala "preyed on our son for his own perverse sexual gratification" and that her son was traumatized by the events. She stated that he now suffers from "debilitating anxiety, flashbacks, overwhelming shame, anger, loss of sleep, nightmares, severe depression, and fear that Killala was going to kill him."

Court documents indicate that Killala met the teenage boy on the internet during 2011. Killala drove to Corona, California to visit the boy and have a sexual encounter in December 2011, and he took the boy to a hotel in Ontario, California in January 2012. During the second meeting, Killala gave the boy vodka before having sex.

Killala was arrested after he checked out of the hotel.

During a search of Killala's property, police found over 3,000 text messages between Killala and the boy. Police found two explicit photos of the 14-year-old boy on the phone, and authorities also found explicit photos sent to Killala from another teenage boy. Killala pleaded guilty to two counts of possessing child pornography.

The case was investigated by the Federal Bureau of Investigation, the Corona Police Department, and the Ontario Police Department.

Source: Federal Bureau of Investigation