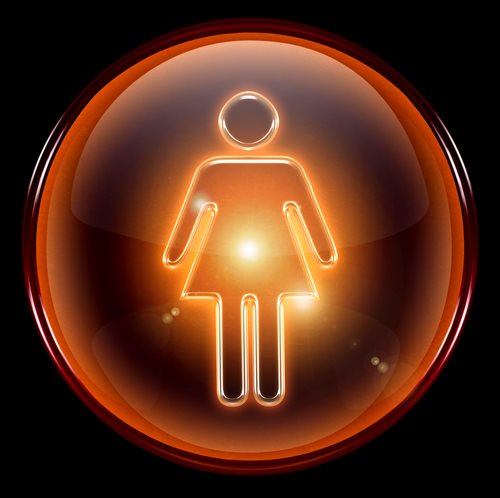 A Maryland man was convicted of sex trafficking after involving multiple minor girls he had met over the internet in prostitution. Dennis Smith, a pimp who also went by the street name of "Domo," began grooming a sixteen year old girl for sex and prostitution by beginning to message with her on social media websites.
After they had spoken for a few months, the girl agreed to meet with Smith at her home. He picked her up and drove her and two women to a house where they were prostituted. This first incident occurred in October of 2011, and the next day, the young girl returned to her home.
However, the girl's involvement with Smith was not over yet. Smith continued to talk to her online and groom her for continued underage prostitution. By February of 2012, Smith had convinced the 16 year old girl to bring along a 15 year old friend from her high school in order to engage in prostitution.
Smith's plea agreement paints a terrible picture: a pimp who not only forced young and vulnerable girls into prostitution, but also forced them to have tattoos of his pimp name, Domo, which he inked himself using tattoo equipment he was not licensed to use. He also photographed the girls, including in sexual acts, and used these photographs to advertise available sexual services from the girls online.
Maryland police became aware of a child being prostituted in a hotel room, and sent an undercover officer to investigate under the guise of looking for sex with underage girls. Upon finding a 15 and 17 year old girl engaged in prostitution at the hotel room, Maryland police arrested Smith and seized the property used in the commission of the crimes, including his photographic equipment and his tattooing machine.
The girls prostituted by Smith had their sexual services advertised on the controversial website Backpage, which has been known for offering a wide range of prostitution services with little regard for whether the escorts being advertised are of legal age or have been the victims of trafficking or sex slavery.
Smith's 12 year sentence is just two years longer than the mandatory 10 year minimum sentence for sex trafficking of minors. After being released in 2025, Smith will also be required to serve a full ten years of court-ordered supervision in order to ensure that he does not continue to victimize children upon his release.
Source: justice.gov