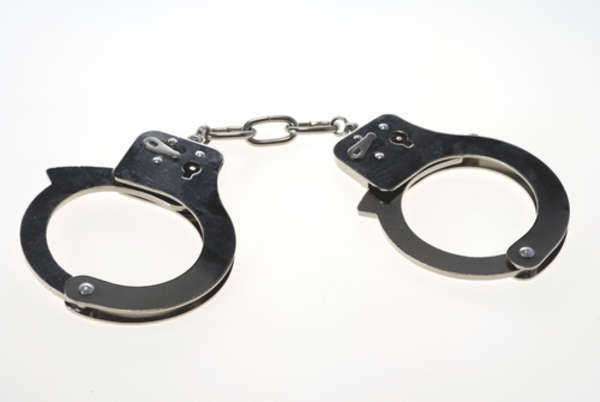 REGISTERED SEX OFFENDER
WHAT IS A REGISTERED SEX OFFENDER?
A REGISTERED SEX OFFENDER is an individual who has been convicted, in a court of law, of a sex crime. Different States have different parameters as to what is considered a "sex crime" but the usual cases include conviction of rape, statutory rape, molestation, sexual assault and production or viewing of child pornography. This list is not exclusive and certain States have expanded the definition. Upon re-entering society an individual convicted of a sex offense must register with his/her local law enforcement community, as per both federal and state laws, which will put that individual on "the grid" so that members of that community can be aware that someone convicted of a sex offense is living nearby.
HOW DO YOU FILE AS A REGISTERED SEX OFFENDER?
Since MEGAN'S LAW was put into federal law in 1994 it has continued to grow in effect. In 2007 the Adam Walsh Child Protection and Safety Act implemented new guidelines that require sex offenders to register with police and notify them of their residence, place of work, license plate and driver's license numbers and pictures and have them available to the public. Since the enactment of the 07' act there has been severe punishment handed down for failure to coincide with the mandate. This has included a life sentence of one individual for failure to register a residence, even though the individual was homeless and was incapable of reporting one. This makes clear that the law enforcement and the courts take the matter extremely serious.
In some places the lists of sex offenders are made available to the public. These can be found in newspapers, public notices, and the internet. In Missouri, for example, registered sex offenders are required to avoid children during Halloween. Studies have shown that recidivism is high and most States will take all precautions when dealing with sex offenders, especially those convicted of sexual crimes against children.
HOW CAN I FIND REGISTERED SEX OFFENDERS IN MY COMMUNITY?
The federal government maintains a National Sex Offender Public Website which enables all U.S. citizens to access and discover registered sex offenders in their community. In addition to this many states and local communities maintain their own websites that divulge this information including names, addresses, photographs, descriptions, etc. The public policy is to insure that families and children are protected from registered sex offenders.
This policy is not without its critics. Many people assert that this form of registry only helps families of victims and those outraged by sexual crimes to plot revenge against sex offenders. For detailed information about where sex offenders may be located in your area you may visit the FBI's Dru Sjodin National Sex Offender Public Website (NSOPW) at www.nsopw.gov.