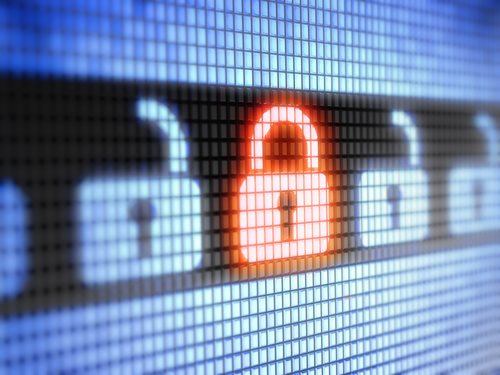 The term "sexting" is an informal expression for the sending of sexually explicit text messages. Sexually explicit text messages are an unfortunate by-product of the communications revolution of this current era. A sexually explicit text message could be a sent in both SMS and MMS forms of text messaging. However, most cases involving sexually explicit text messages that depict pornographic images of children are of the multimedia messaging service form of cellular phone based messages.
The circulation of unlawful pornographic images of children is mostly perpetrated by children themselves. As a result, teenagers with cell phones send each other sexting messages on their cell phones and get charged with distributing child pornography. Child pornography, in most jurisdictions, constitutes the sexually indecent portrayal of minors below the age of 18 in the nude or doing sexual acts.
Teen sexting is a problem that is more common than expected; approximately one in five teenagers admit to having participating in teen sexting. Most teenagers do not understand that the act is illegal because they are distributing sexually explicit images of themselves, among themselves. That is the case if they ever even consider the act of sexting as a form of child pornography in the first place.
Teenagers in New York, Alabama, and Wisconsin have already been arrested, convicted, or are facing child pornography charges for sending sexually explicit text messages. Teen sexting is a big problem in which every parent and teenager should be aware.
Sexting of images depicting people above the age of the majority, 18, is legal. However, it is important to make sure that the person receiving the sexting message is of legal age to view pornographic images (usually 18 or 21, depending on jurisdiction). Despite the legality of this act, one should exercise caution when choosing who to send a sexting message too.
Upon the reception of that image, it legally becomes the property of the recipient allowing him or her to do what he or she likes with the image; including posting them on the Internet. In lawsuits involving defamation, truth is a viable defense. Therefore, the act of posting a nude image on the internet implicitly consents to the publication of nude pictures as long as the pornographic image is not depicting anyone under 18 years of age.