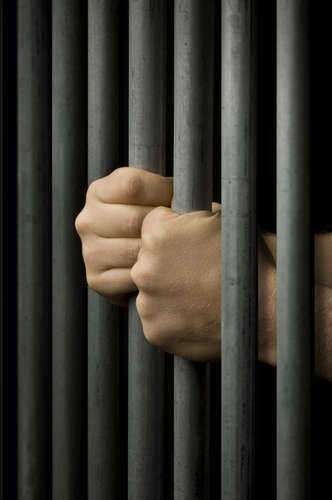 An unfortunate side-effect of the rapid expansion of the Internet is the relative ease of producing, promoting, distributing, possession, and viewing of child porn. Child porn suspects should beware because they are not as anonymous as they may think.
Many law enforcement agencies have task forces dedicated to the eradication of child porn related material on the Internet. Public outcry and the heinous nature of this serious crime have also made child porn suspects a target of district attorneys and judges across the country. The public desires particularly harsh punishment for criminals engaged in any act of child pornography.
Men and women who are found guilty of this form of illegal sexual exploitation will face many years in imprison with the parole a slim possibility. After a convicted child pornographer is eventually released from prison; the convict is required to register as a sex offender. The registered sex offender is required to notify his or her neighbors and local schools of the crime he or she had committed in the past. The punishments resulting from a child pornography conviction are serious and can have a permanent negative impact.
Generally, the worst punishments are reserved for the producers of child pornography. However, there have been cases in which child porn suspects were given a whopping 200-years in federal prison.
Child pornography is a federal violation subjecting child porn suspects to some of the harshest punishments the criminal justice system can deal within the scope of what is not cruel and unusual. The public sees the government as doing its duty to protect the public from the unlawful sexual exploitation of children. Federal law gives the least serious sentences to suspects who attempt to view child pornography.
In any case, child porn suspects face the harshest sentencing within the scope of the law. Child pornography is not a capital offense. Therefore, the death sentence is ruled out. However, a child porn suspect is basically subject to any prison sentence short of capital punishment.