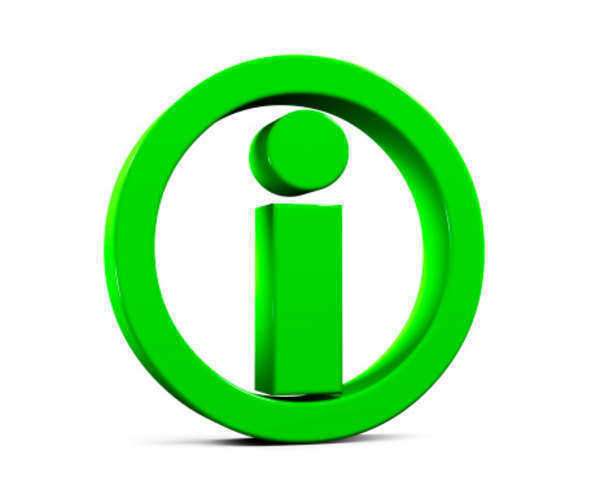 Statutory rape is a type of rape in which sexual intercourse is implicitly non-consensual as a result of the victim being under the legal age of consent. The sexual intercourse between someone over the age of consent (the offender) and someone below the age of consent (the victim) may seem consensual because both parties agree to doing the act; however, the law sees it differently. Statutory rape laws are designed to protect people for being unfairly convinced into having sex because of youthful naivety.
The legal age of consent is based on a mean mental age at which a person can make an informed decision to engage in sexual conduct with someone older than another. The legal age of consent varies to a great degree from state to state as legislators choose an age that fits their community best.
Statutory rape laws are made at the state level of governance. The laws are based on the inherent concerns of power dynamics in a relationship associated with age and authority. Statutory rape offenders may use hierarchical social constructs based on age to willfully and intentionally take advantage of a minor's subservience. The legal age of consent is determined by a mean mental age at which a person is mentally capable of understanding the decision to have sex.
Proponents of statutory rape see it as a means of protecting children from sexual predators because it is easier to prove than forcible rape in a court of law. Incarceration rates of statutory rape is higher than forcible rape. These are the modern reasons for the existence of statutory rape legislation. Historically, statutory rape legislation is a result of curbing forced marriages as a result of teenage pregnancies called on by parents of the girl involved with an older man.
Statutory rape laws have raised concerns regarding the fairness of these laws. Sometimes the legislation is not discretionary enough. In some cases, the legislation does not consider a two year difference between two consenting teenagers as a significant enough difference in developmental age to be considered a crime, against the interests of the public. For example, in Montana, the age of consent is 16 years of age.
Therefore, a 17 year-old-boy may not have sex with a 15-year-old even if the if the two are of similar developmental functionality. People who advocate for the augmentation of statutory rape legislation point to Montana's lack of discretionary nuance on the matter. They allege that it draws a simplistic line in the sand, refusing to take into account each person's developmental capability to make an informed decision regarding sex. Advocates for the amendment of statutory rape legislation believe that this is a bad consequence of the fact that force is not considered in the prosecution of statutory rape.