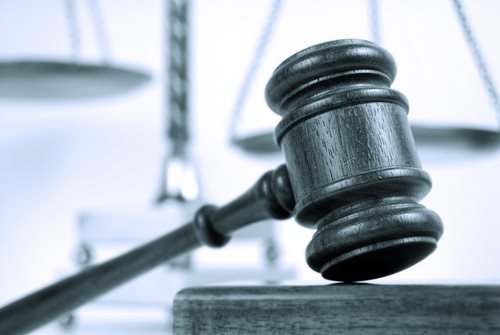 Criminal charges associated with child pornography cover all activities pertaining to the viewing, distribution, promotion, production, and sale of illegal images of child pornography. All activities related to child pornography are not tolerated by the law. Law enforcement agencies do many sting operations to charge and arrest child pornographers. The law shows very little discretion for anyone facing child pornography charges.
The consequences of child pornography charges are immense. These criminal charges can be extremely damaging to one's standing in the community as people guilty of this crime are rightfully ostracized by the community. Child pornography charges may be extremely damaging to an innocent person's reputation because people are often skeptical of an innocent verdict in such an offensive crime. Those who are facing child pornography charges and are subsequently convicted will face serious time in prison. They will also be required to register as a sex offender if or when they are released from prison.
Defense of child pornography is difficult because juries are very unforgiving in cases of child pornography. Lawyers have trouble proving that the viewing or clicking of a fake link leading to a child pornography image was accidental. Even if a hard drive that previously stored child pornography was deleted; the information on those hard drives may be recovered by computer forensics specialists. Tampering with hard drives strengthens the case of the prosecution. Prosecuting those with child pornography charges is relatively easy because forensic technology is on law enforcement's side.
These extremely serious charges should be a deterrent to anyone who dares to do anything that has to do with child pornography. Law enforcement, the public, and judges show no mercy to people guilty of this crime. Child pornography charges are generally most severe for producers. Producers of child pornography are often not only charged with child pornography. A child pornographer's criminal charges come with a multitude of secondary charges that multiply the prospective time in prison.
Most child porn suspects are charged with secondary criminal charges due to the cursory nature of their criminal behavior. Viewers of child pornography create a market for child pornography so serious criminal charges apply to them as well. Child pornography charges are among the most serious criminal charges pertaining to sex crimes. The Internet is not as anonymous as people think and law enforcement is constantly adopting new technologies to keep the Internet free of child pornography. The criminal justice system also seeks to eliminate the production of child pornography with the most serious charges reserved for producers, promoters, and distributors of child pornography.