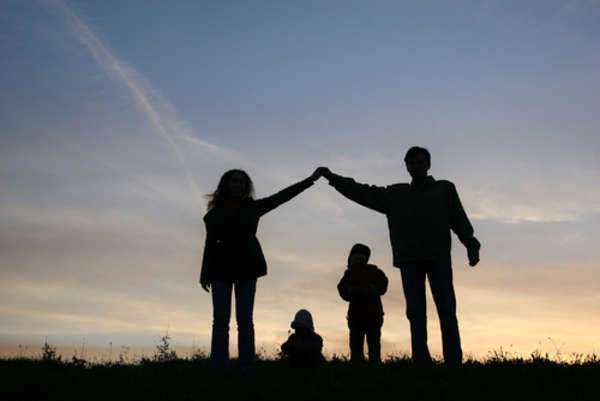 With the increasing popularity of the Internet over the last 20 years, the modern problem of child pornography is a threat to the absolute innocence of children. It is agreed that imagery depicting the children in a sexually explicit manner is wrong because the children have no idea of the consequences of the being depicted sexually. Communities agree that children should remain sexually innocent and never be exposed to the sexual exploitation of adults.
In legal pornography, studies have shown a strong correlation of so-called deviant sexual behaviors with the habitual viewing of pornography. It is proven that adults who watch legal porn are more likely to try activities they have seen in pornographic films with their real life sexual partners. Legal pornography caters to sexual fantasy and adults are free to have sexual fantasies of other adults. However, when that practice is translated to child pornography, it could have serious social repercussions.
Many social scientists and criminologists have conducted studies that show that many men who commit sexual abuse on children are often inspired by child porn. This causal link is important to maintaining the illegality of child pornography. Many jurisdictions offer harsher sentences for child molesters who were caught with child pornography as well. The trend is significant enough to present a clear problem in the occurrence of child molestation. The illegality of child porn is therefore a preventative measure.
The lives of these children, who have been subjected to instances of pornography are forever reminded of the heinous nature of their sexual exploitation because the illegal pornographic images are published and distributed amongst a clandestine network of sexual predators.
The protection of the innocence of children is a priority of the entire community and should not be accepted in any way because child porn is particularly damaging because the abuse last longer than the initial exploitation. Even after the images and videos are deleted or otherwise destroyed the psychological effects on the child's upbringing are very prominent. The circulating images of child porn are a reminder of torment for victims. There have even been cases in which a victim sought restitution from everyone who downloaded the the child porn image.
Child pornography is a major social problem because it is a crime that does not only effect the loved one's of the victim; it is an anti-social behavior that adversely affects the entire community. As such, punishments are particularly harsh for possessors, producers, and distributors of child porn. Neither the government nor society should ever tolerate this crime.