Statutory Rape Laws in New Jersey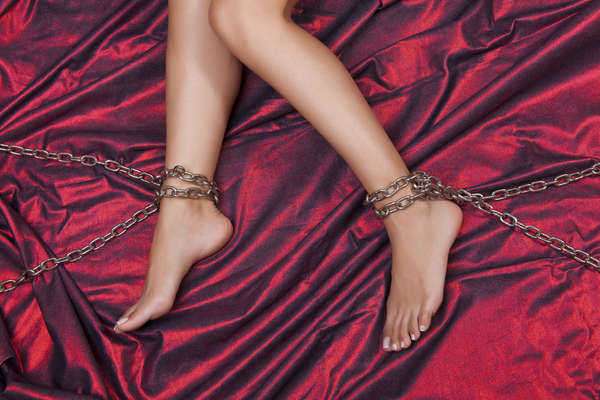 Statutory rape occurs when a person of a certain age engages in sexual intercourse with an individual whom is under the age of consent. The age of consent varies by state, but generally ranges for the ages of 14 to 18. Statutory rape in New Jersey has two stipulations. Under the first stipulation, if an individual who is over the age of 18 acts in statutory rape in New Jersey and it is considered as aggravated sexual assault with an individual who is under the age or 13, the will spend 10 to 20 years in prison.
Under the second stipulation, if an individual who is four years older than the victim performs in sexual activities with an individual between the ages of 13 and 16 they can receive five to 10 years in prison. The only condition in which an individual can engage in sexual activities with a minor is if they are legally wed.
Comments
comments