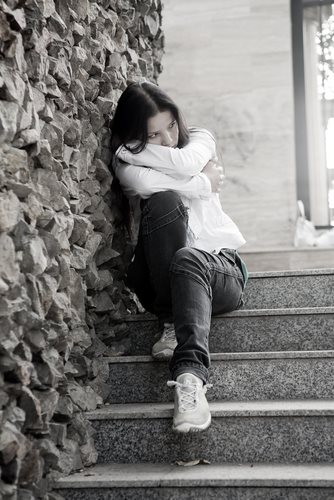 On November 28, 2012, Immigration and Customs Enforcement announced that Jeffrey Darlin from Swarthmore, Pennsylvania pleaded guilty to trying to coerce and entice a minor over the internet. The investigation was led by Homeland Security Investigations (HSI).

Darlin pleaded guilty in the U.S. District Court of Delaware on federal crimes.

Court documents show that Darlin was the former facilities manager of Swarthmore Presbyterian Church. Darlin began an online relationship with a person in a Yahoo chat room he believed was a 14-year-old girl on January 21, 2012, but the "girl" was an undercover HSI agent.

The undercover agent told Darlin that she was a high-school cheerleader and gymnast. During the first couple of talks, he informed the "girl" how to delete evidence of their online communications from the computer. Darlin also talked about teaching the "minor" how to engage in certain sex acts.

Darlin used his computer in the church office to talk with the "girl." He also sent pictures of himself engaging in sexual acts and told the "girl" he would engage in the same acts if they met. Darlin eventually arranged to meet the "girl" at Bellevue State Park and travel to a hotel on Route 202.

HSI agents arrested Darlin at Bellevue State Park on February 10, 2012. The Swarthmore Presbyterian Church immediately terminated Darlin and cooperated throughout the entire investigation.

John P. Kelleghan with HSI Philadelphia stated: "Homeland Security Investigations is committed to stopping predators in their tracks. As shown here today, this defendant will no longer be a threat to our children. This case is yet another example of the extraordinary collaborative efforts among law enforcement in Delaware, to protect the most vulnerable among us."

The investigation and arrest were part of Operation Predator under HSI.

Source: Immigration and Customs Enforcement