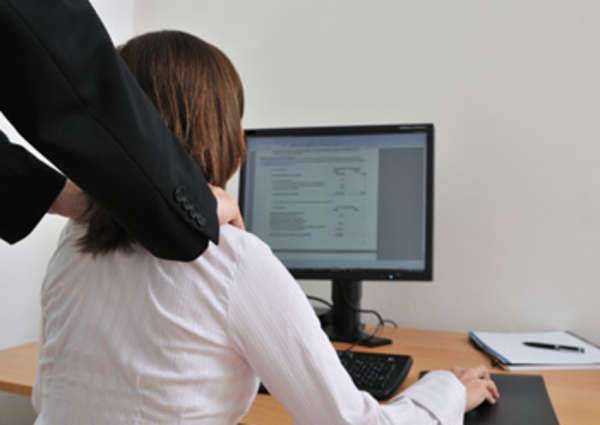 The list of federal political sex scandals in the United States is huge, and documented scandals go as far back as 1796. Some sex scandals have received more media attention than others, and the list of federal political sex scandals in the United States listed below consists of scandals that have received most media attention in the last couple of decades.
Mark Sanford, 2009
The former South Carolina governor stopped answering his phone and responding to emails on June 18, 2009. There were several rumors about his whereabouts, but he told a reporter he'd been in Buenos Aires when he arrived to the airport in Atlanta. He eventually made an announcement to the media that he was visiting another woman in Argentina and publicly apologized to his wife and children. He announced he would resign from the Republican Governors Association after the scandal.
John Ensign, 2009
Ensign admitted that he had an affair with Cindy Hampton from 2007 to 2008. She was wife of Doug Hampton, who worked Ensign's Senate Office. Doug Hampton sent a statement to the Fox News that claimed he was dismissed after the affair, and Ensign eventually admitted to the affair.
David Vitter, 2007
Senator Vitter's number was found on a list owned by the "D.C. Madam." Hustler Magazine found Vitter's number, and they contacted him. He made a statement the next day and admitted to the sex scandal. He was strong advocate of abstinence-only education and had similar conservatives views.
Kwame Kilpatrick, 2008
Detroit Mayor Kwame Kilpatrick and city official Christine Beatty were accused of having a sexual relationship, and both parties denied the claims in court. Kilpatrick eventually admitted to the affair and was ordered to spend four months in jail for obstruction of justice.
Larry Craig, 2007
Idaho Senator Larry Craig was arrested at the Minneapolis-St. Paul International Airport after he gestured lewd behavior to an undercover officer in a bathroom. He pleaded guilty and announced he would resign after his term.
Barney Frank, 1989
Barney Frank was the first openly gay member of the House of Representatives. Frank was accused of having sex with a male prostitute named Steve Gobie, and he even let Gobie live at his home. Frank maintained he office.
Bill Clinton, 1998
This is perhaps the biggest sex scandal on this list of federal political sex scandals in the United States. Clinton was accused of having an affair with Monica Lewinsky. Clinton denied that he had sex with Lewinsky, but later admitted he had sexual relations with her. He faced impeachment but was never removed from office.
Eliot Spitzer, 2008
An IRS investigation found that New York governor Spitzer transferred about $10,000 to a business called the Emperor's Club. It was proved he met with a call girl that charged $1,000 per hour, and he resigned from office.
John Edwards, 2008
Edwards admitted that he had an affair and father a child with Rielle Hunter. The affair occurred when his wife had incurable breast cancer in 2004. He was indicted on six felony charges for trying to use campaign funds to cover up the affair.
Anthony Weiner, 2011
Representative Weiner accidentally sent a public photo of his penis to a woman in Seattle in 2011. He initially claimed his account was hacked, but he confessed to sending the photo on June 6, 2011. Weiner resigned after pressure from Congress.
Comments
comments