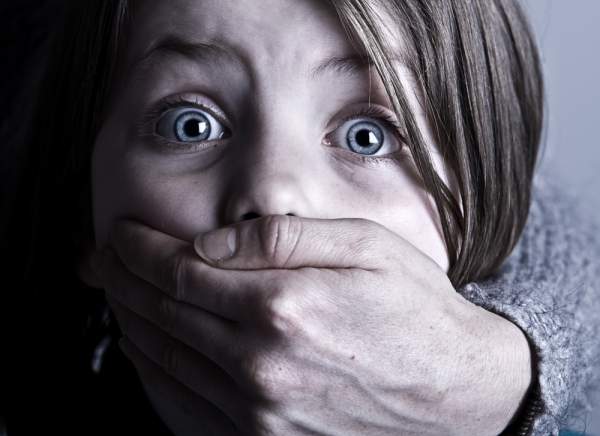 On October 4, 2012, the US Attorney's Office for the District of Maryland announced that Terrance Dion Robinson of Baltimore pleaded guilty to eight counts of "sexually exploiting minors to produce child pornography." The FBI reports that Robinson was convicted of two crimes in the past that involved the sexual abuse of children.
Robinson pleaded guilty to the charges. During the plea agreement, Robinson stated that he produced images between 2007 and 2010 of prepubescent minors while he was alone with the minors. Robinson also admitted that he used a file sharing program to download images and videos off the internet that contained child pornography. He stored the images and videos on his laptop, his external hard drive, and other storage devices.
On October 18, 2010, detectives searched his residence and seized his computer and other equipment. The Child Abuse Unit under the Baltimore Police Department then conducted a forensic examination of the digital device and found images and videos that were produced by Robinson himself. The digital devices contained more than 600 images and at least four videos of children engaging in sexual conduct.
The forensic examiner examined Robinson's computer, external hard drive, thumb drivers, flash drives, CDs, and DVDs and found that he searched for files, websites, and discussions that contained child pornography.
The FBI reports that Robinson now needs to "register as a sex offender in the place where he resides, where he is an employee, and where he is a student, under the Sex Offender Registration and Notification Act (SORNA)."
The FBI also reports that Robinson faces a mandatory minimum sentence of 35 years in prison. He faces a maximum penalty of life in prison for each count of producing child pornography. He will face a lifetime of supervised release, and his sentencing will occur on March 25, 2013.
Source: Federal Bureau of Investigation
Comments
comments